Binance is a cryptocurrency exchange which is the largest exchange in the world in terms of daily trading volume of cryptocurrencies. It was founded in 2017 and is registered in the Cayman Islands.[1]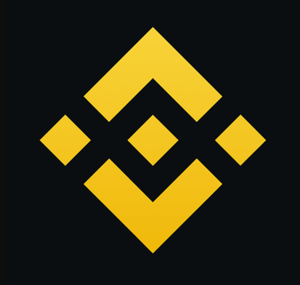 Functionalities
Binance offers spot cryptocurrency trading, futures trading, leveraged coins trading along with various earning opportunities. Binance also includes the launchpad and launchpool, used to launch new product tokens to the market and an NFT marketplace.
BNB coin
BNB is the exchange coin in Binance. Holding BNB gives many advantages like fee discounts, card cashback and many more like participation in the launchpads. Binance periodically performs burn of the BNB token with the revenue generated by the trading fees.
BNB Chain
Formerly known as Binance Smart Chain, is an EVM-compatible blockchain whose main feature is high scalability (transaction are fast and cheap), although it compromises on decentralization. BNB is the native token with which transactions are paid. BNB chain accumulated much TVL during 2021 given that it was the first EVM blockchain to launch after the Ethereum gas fees went high, offering a cheap way to onboard new users and new DeFi protocols.
References